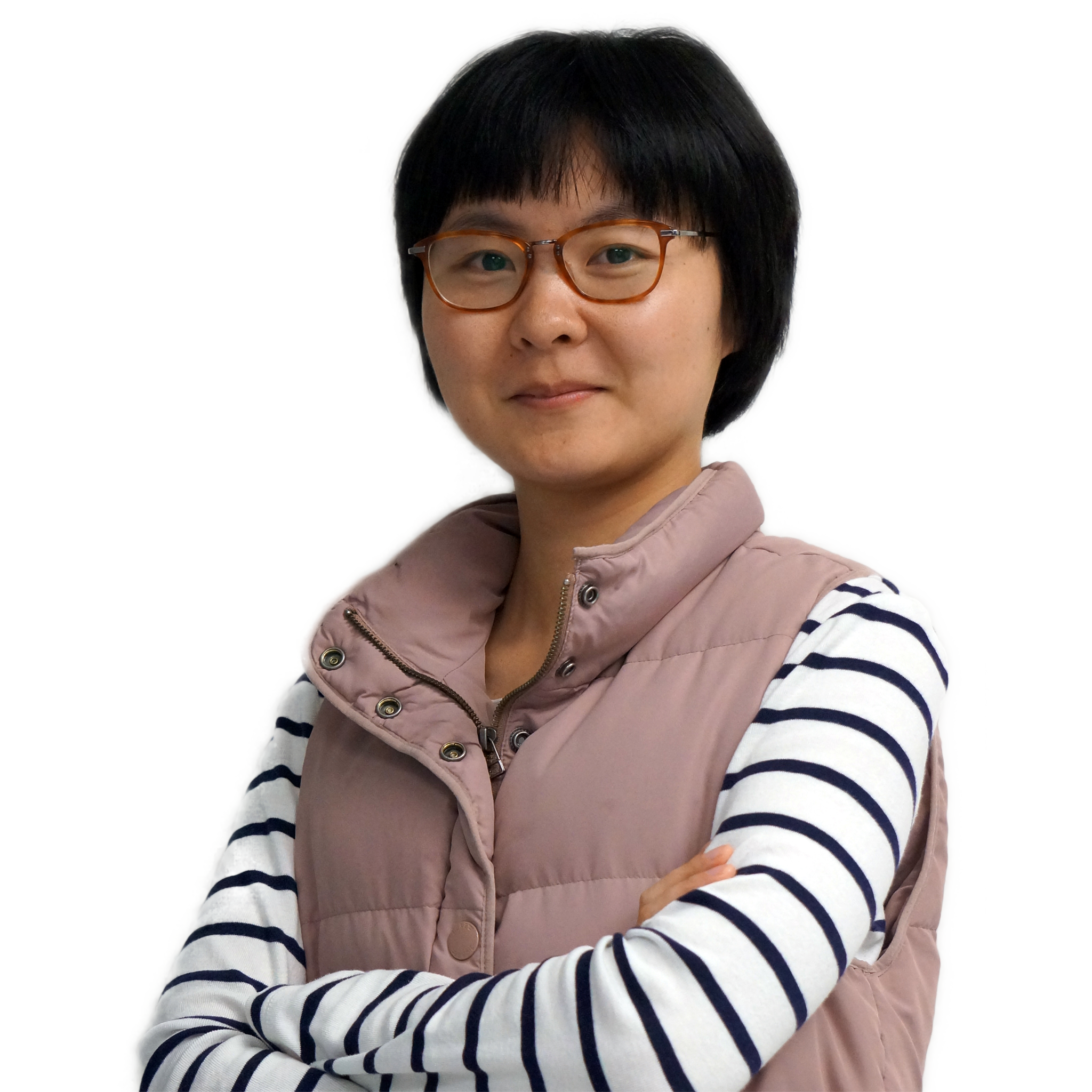 Han Xu

Postdoctoral Associate

Han combines two-photon calcium imaging and targeted whole-cell recordings in awake mice to determine the rules of neuronal computation in the primary visual cortex.

John uses two-photon calcium imaging to determine the feedback received by the primary visual cortex from higher-order cortical areas during attention.

John McClure

Graduate Student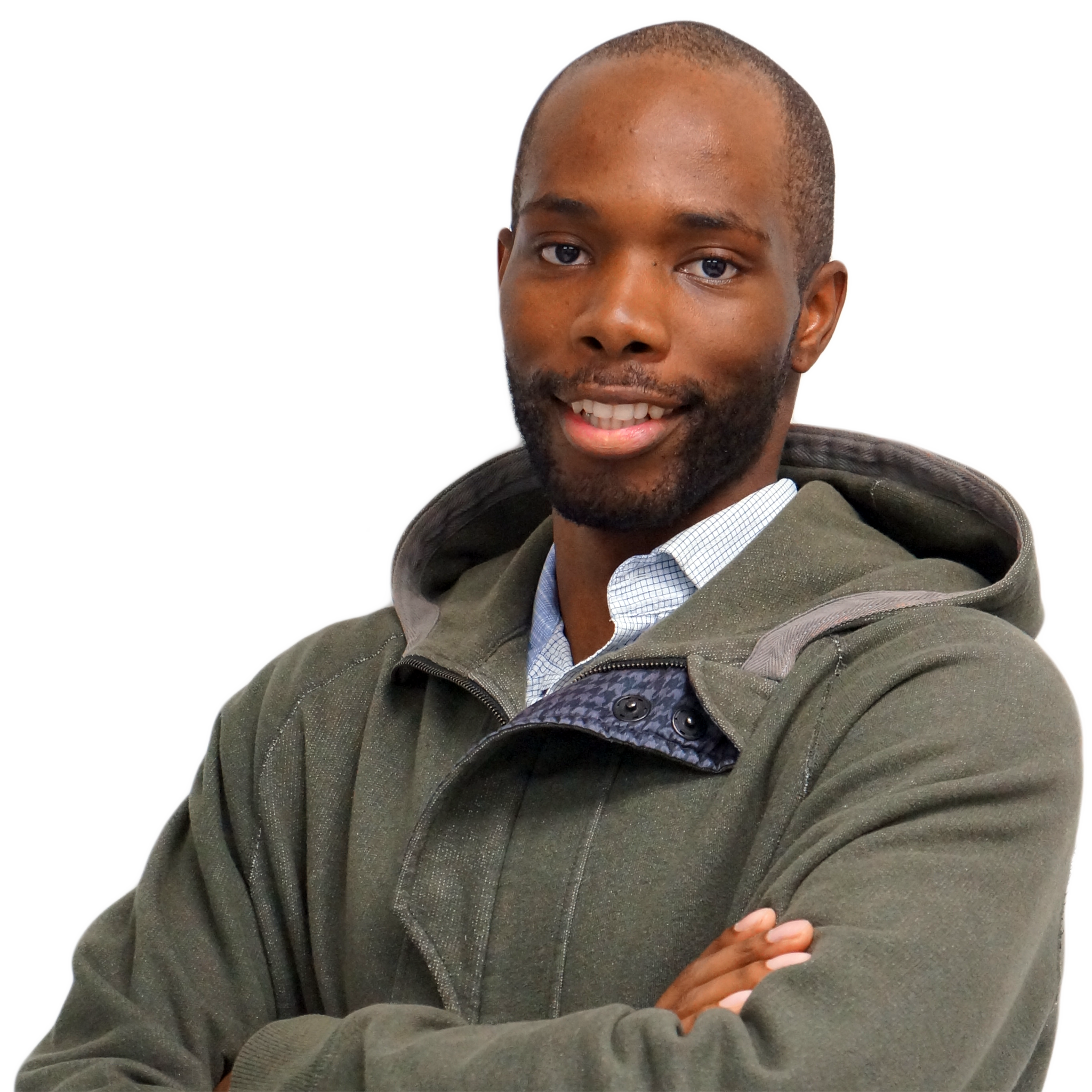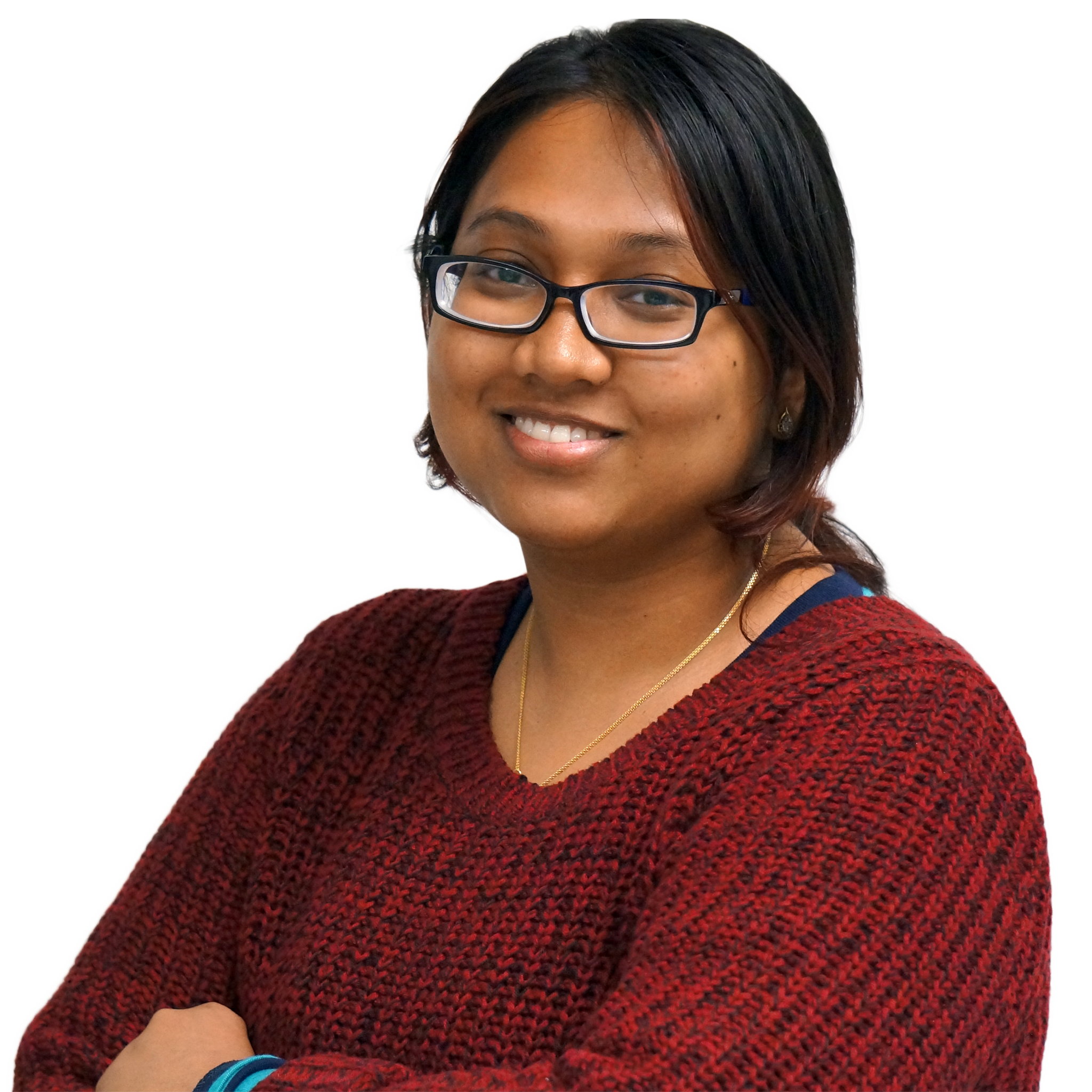 Nowrin Ahmed

Graduate Student
(Rotation)

Nowrin is investigating the mechanisms of initiation of focal cortical seizures

Hussein investigates how molecules regulating axonal guidance affect neuronal networks and behavior.

Hussein Khdour

Graduate Student
(with the Tran's Lab)